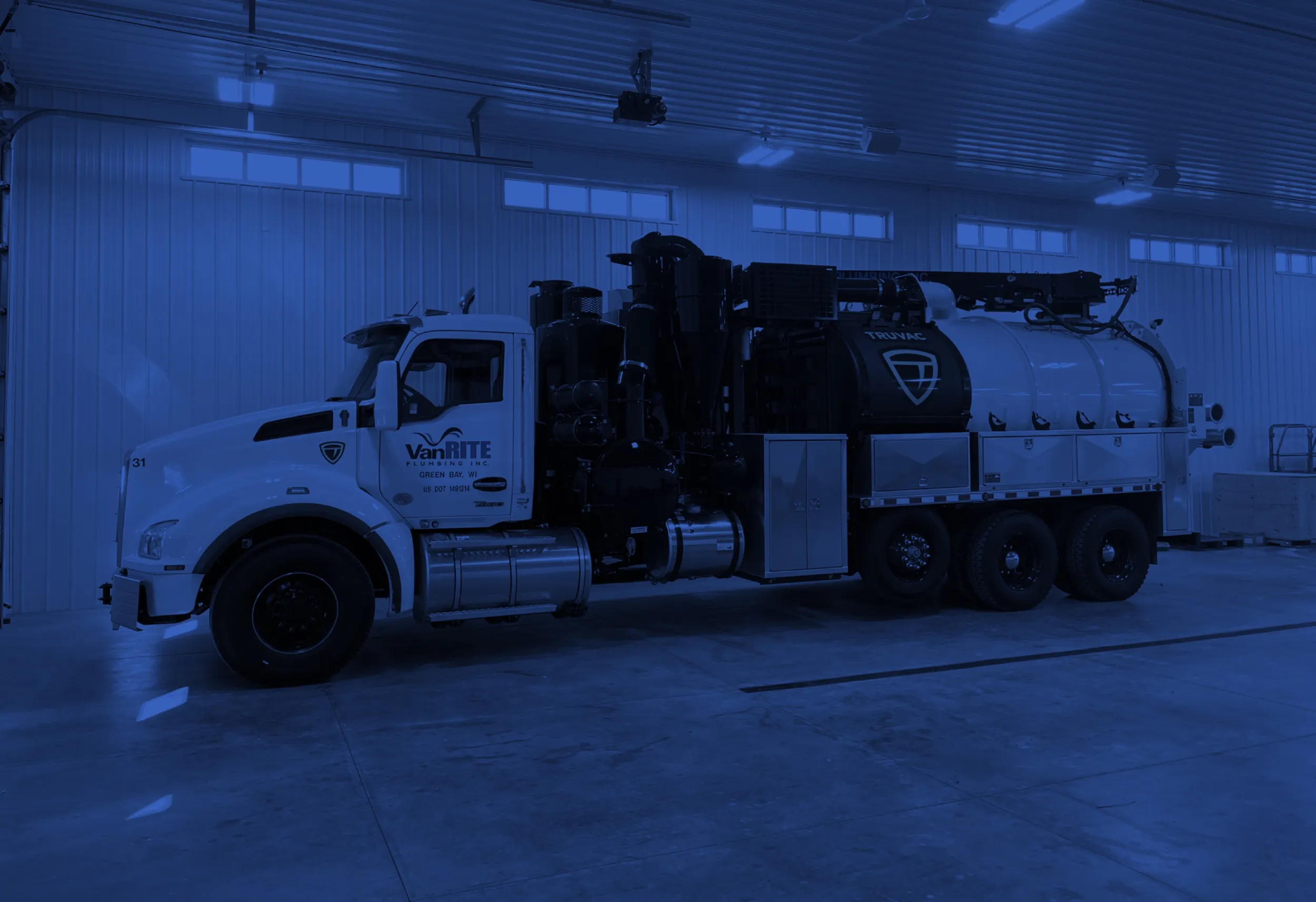 Family owned & Operated
Leader In Trenchless Pipe Replacement
EST. 2006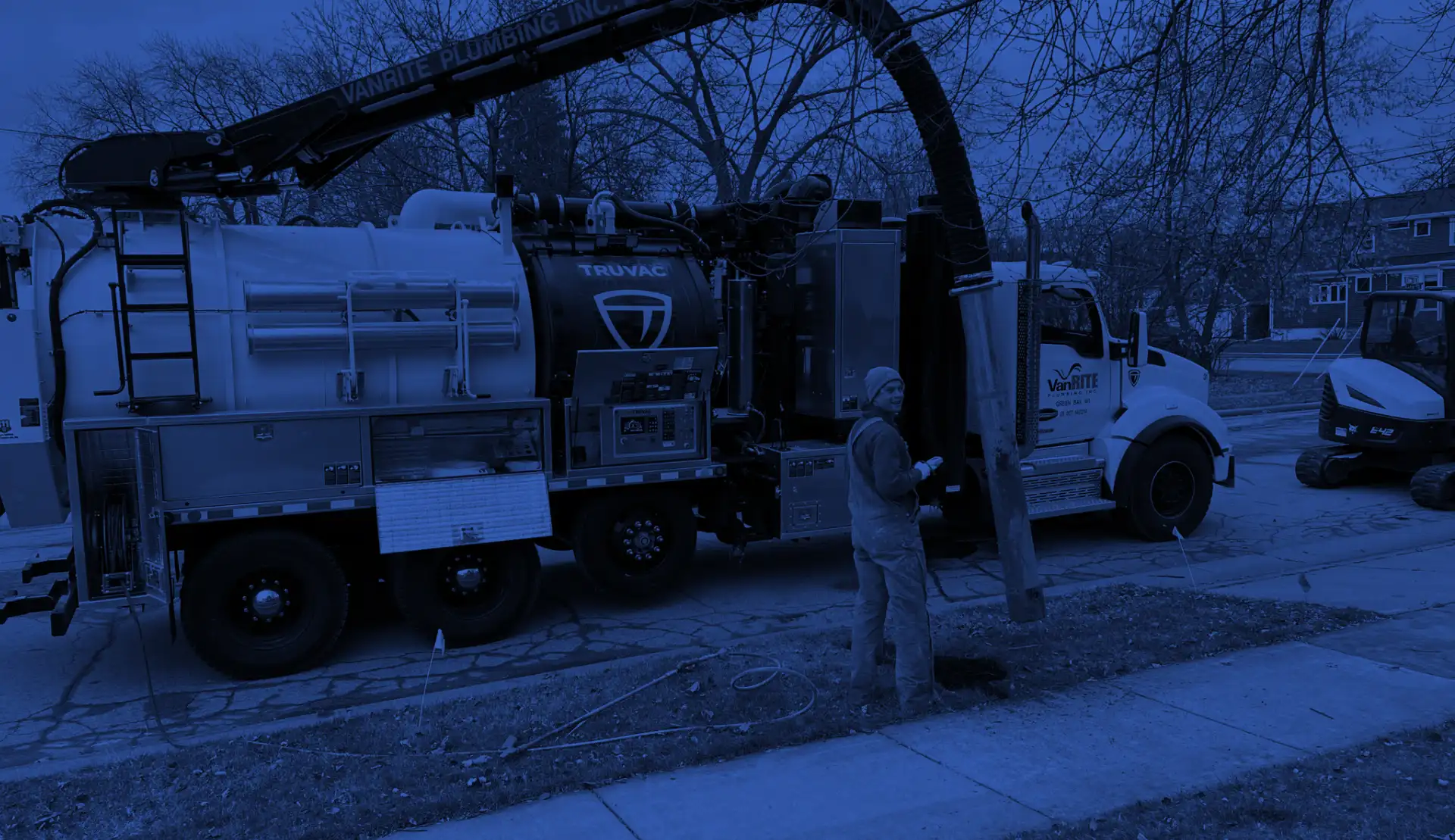 Family owned & Operated
HYDRO EXCAVATION
EST. 2006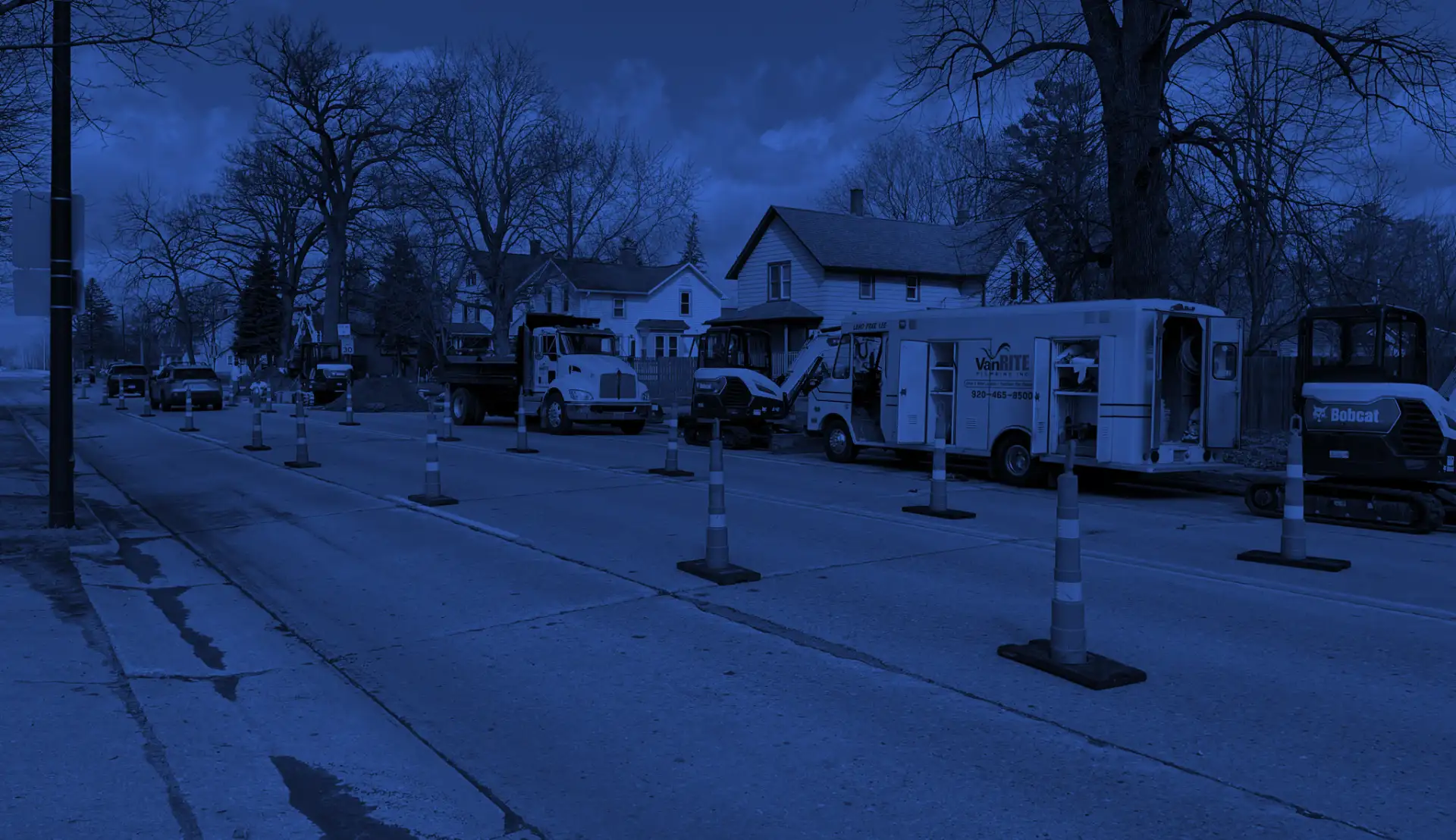 Family owned & Operated
REMOVING &
REPLACING WATER PIPES
EST. 2006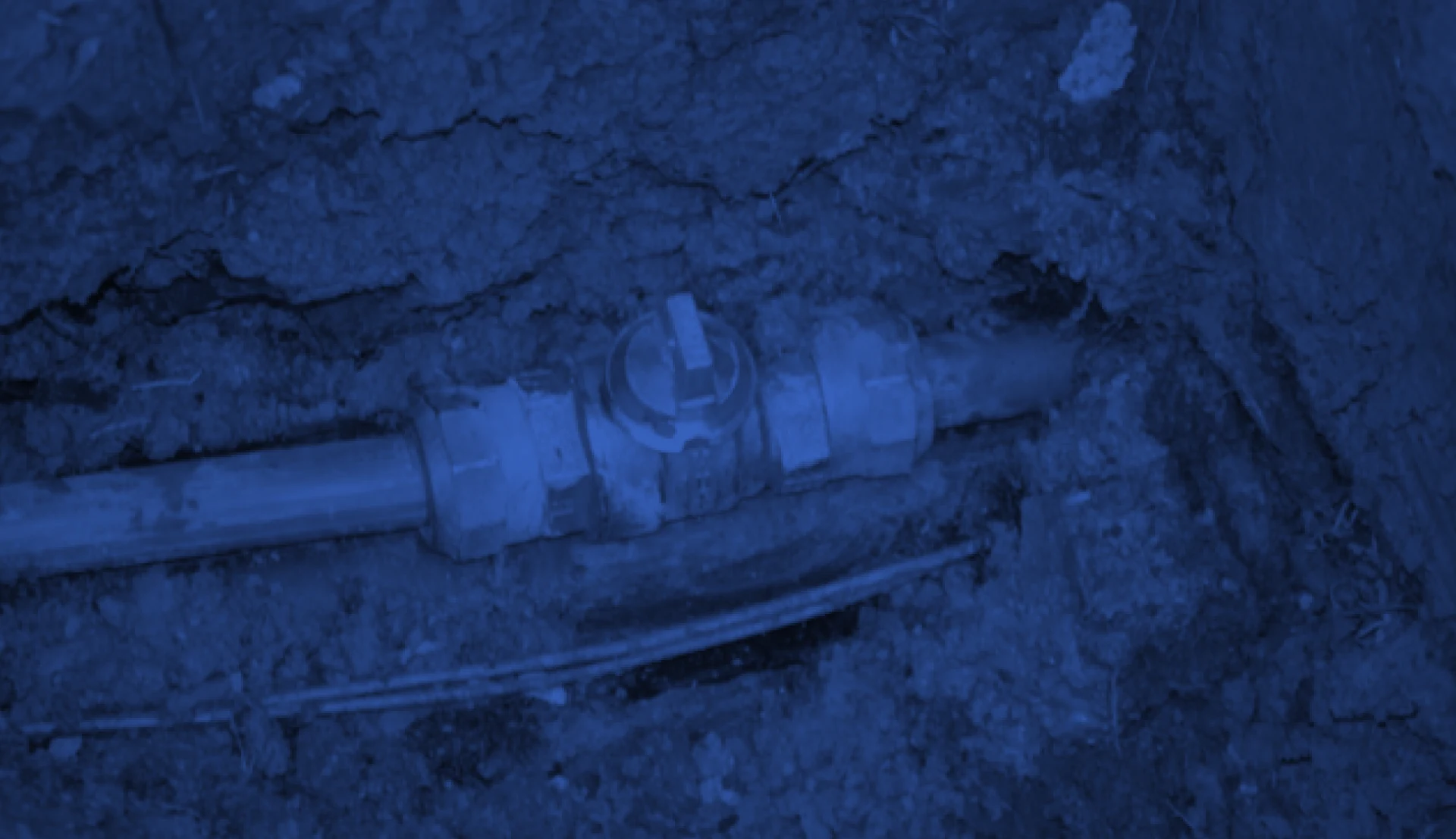 Family owned & Operated
PIPE BURSTING Service
EST. 2006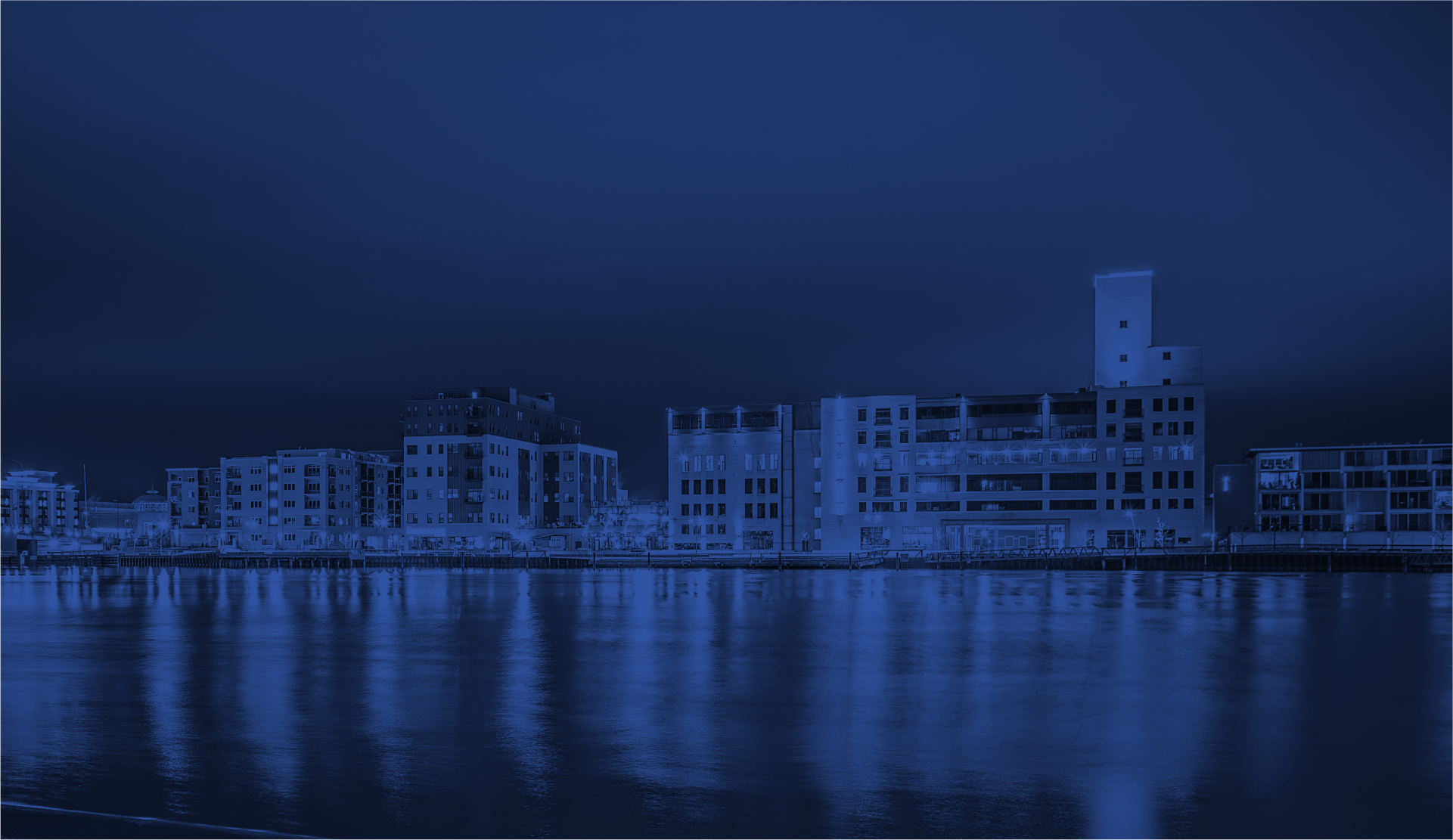 Family owned & Operated
Lead Line Inventory
EST. 2006
Plumbing Services in Wisconsin
Our skilled team has safely

completed thousands of water and sanitary services

for homeowners from Oconto to Port Washington.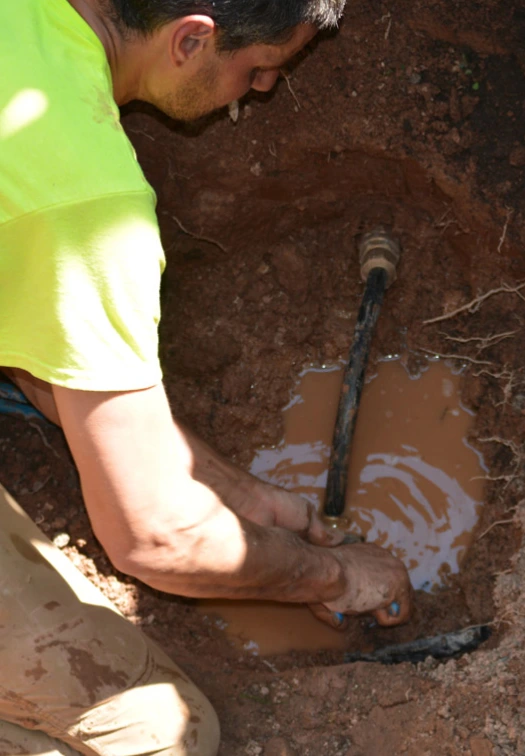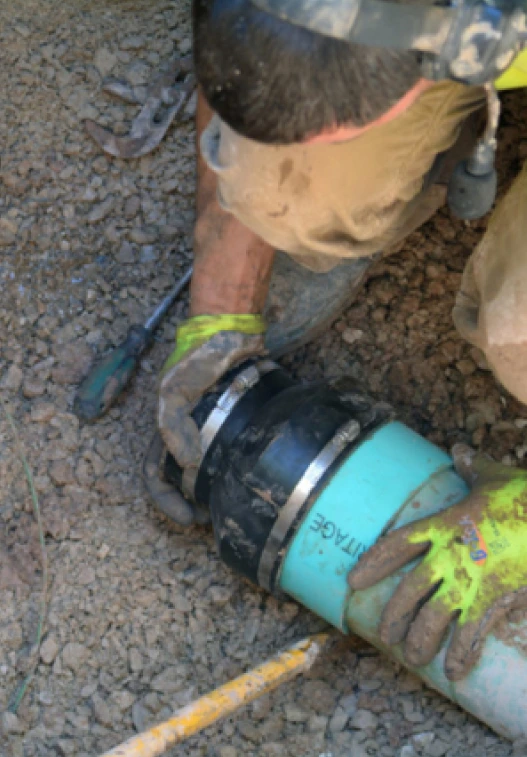 Safe drinking water in Wisconsin
Discover how Van Rite Plumbing safeguards your drinking water from hazardous contaminants. With a proven track record of collaboration with the municipalities, we spearheaded the removal and replacement of lead services for residents in northeast Wisconsin & the greater region.
Our swift installations of new water and sanitary services minimize disruption, often completing the job within a single day. Ensuring compliance with local codes, following rigorous safety protocols, and working hand-in-hand with the city and homeowners, we prioritize the health of Wisconsin's residents.
Witness the transformative impact through compelling photos of our lead and galvanized steel pipe replacements in northeast Wisconsin & the greater region.
Call us anytime between 7AM – 4PM.