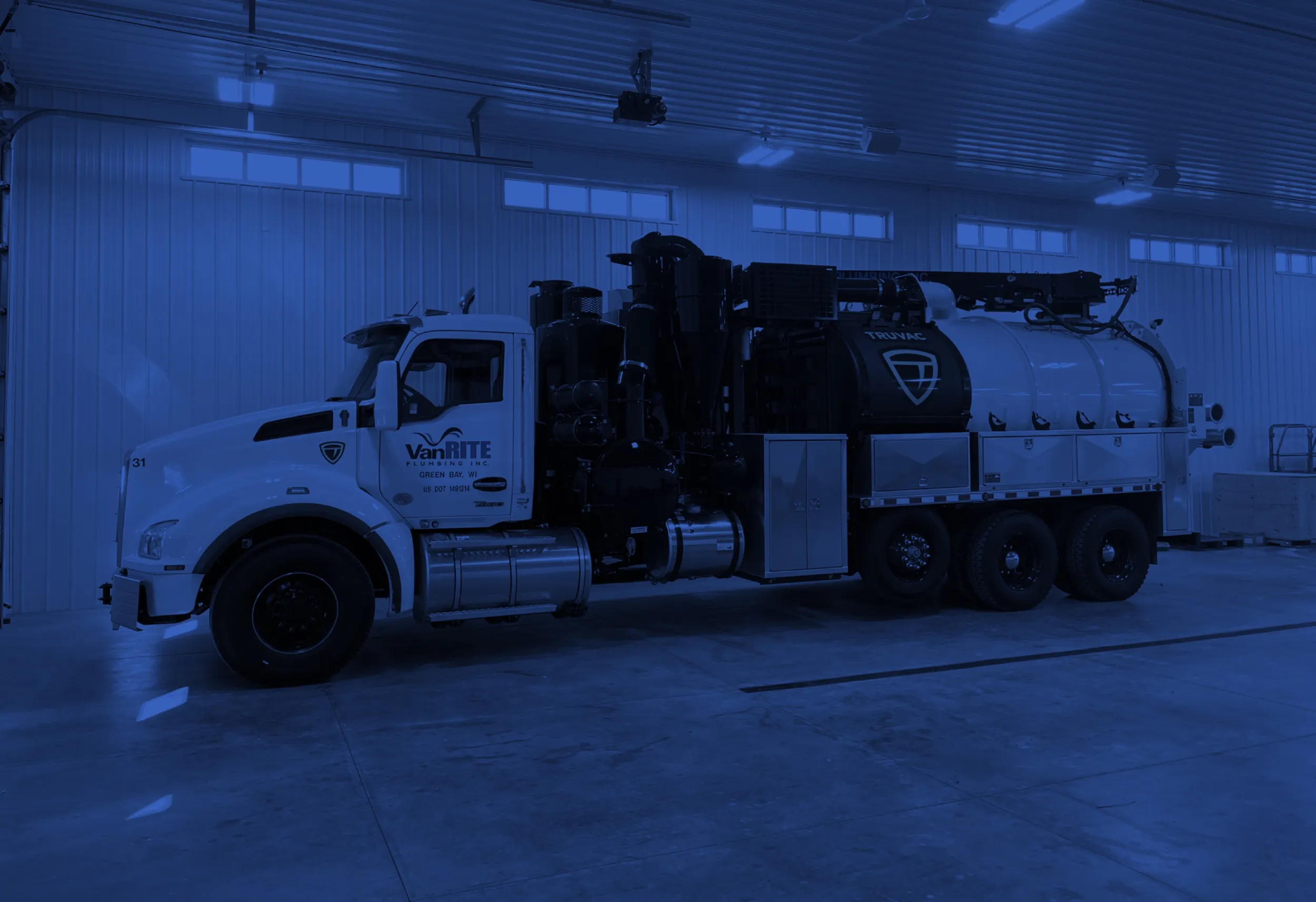 Family owned & Operated
Leader In Trenchless Pipe Replacement
EST. 2006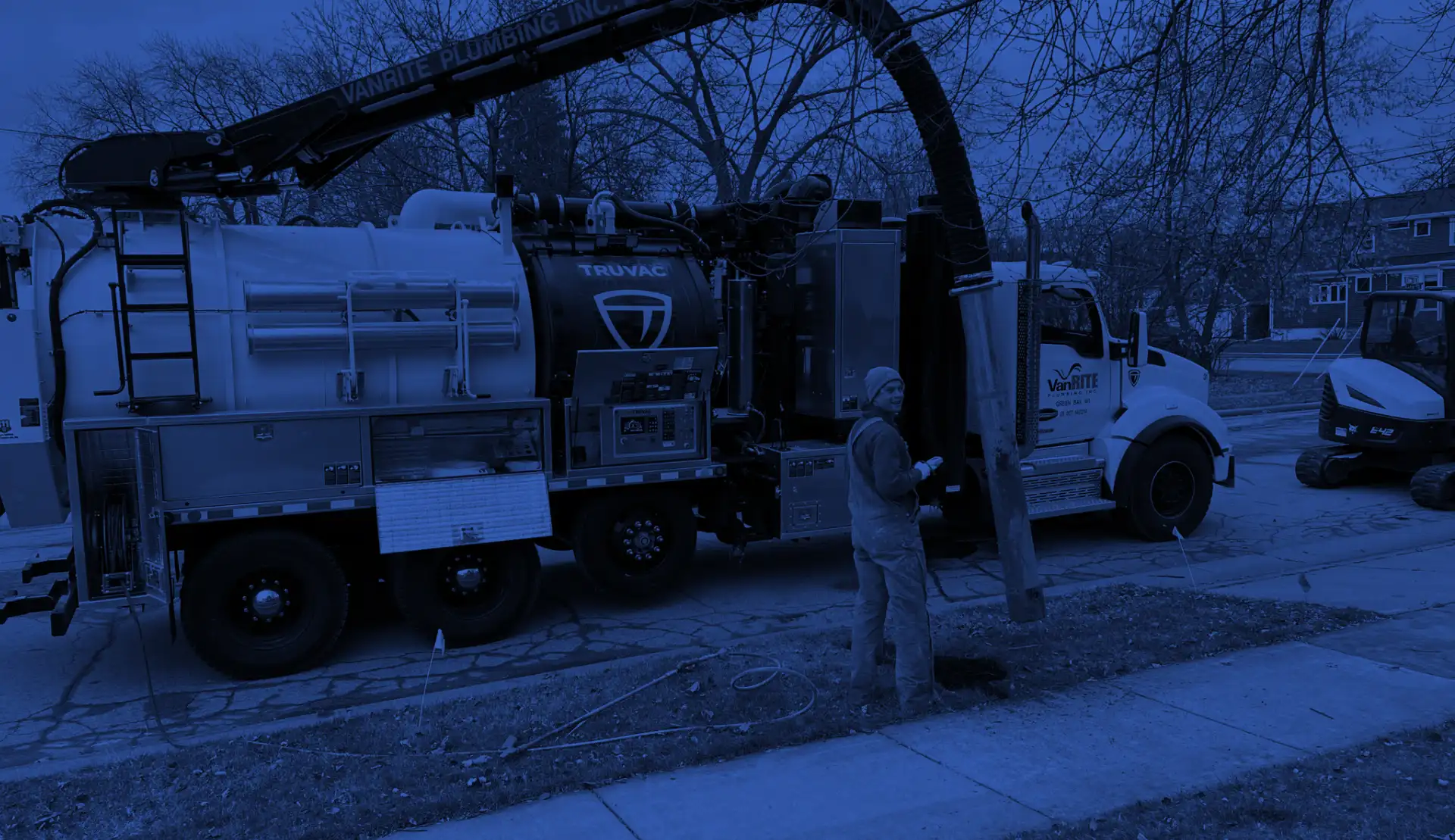 Family owned & Operated
HYDRO EXCAVATION
EST. 2006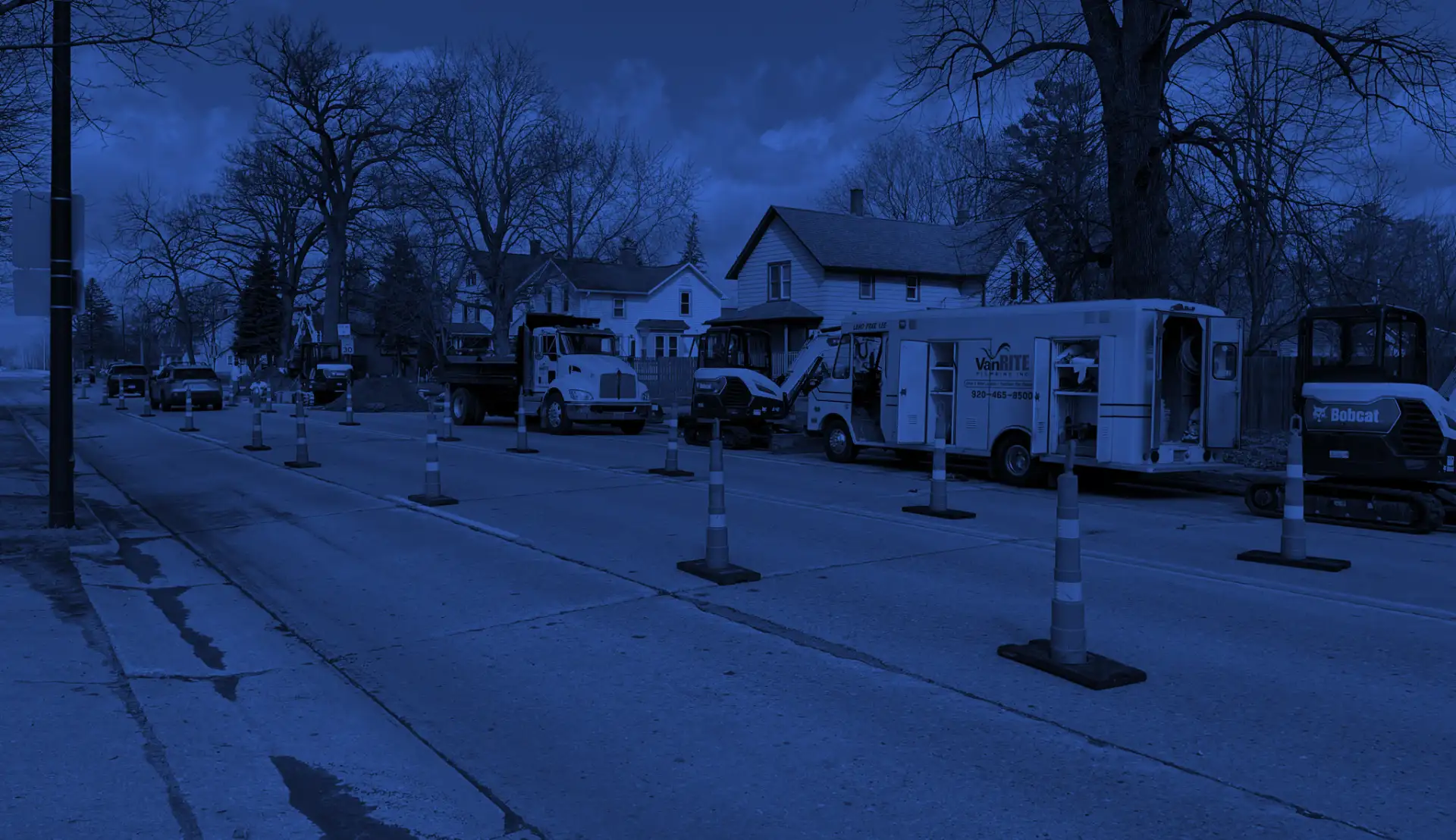 Family owned & Operated
REMOVING &
REPLACING WATER PIPES
EST. 2006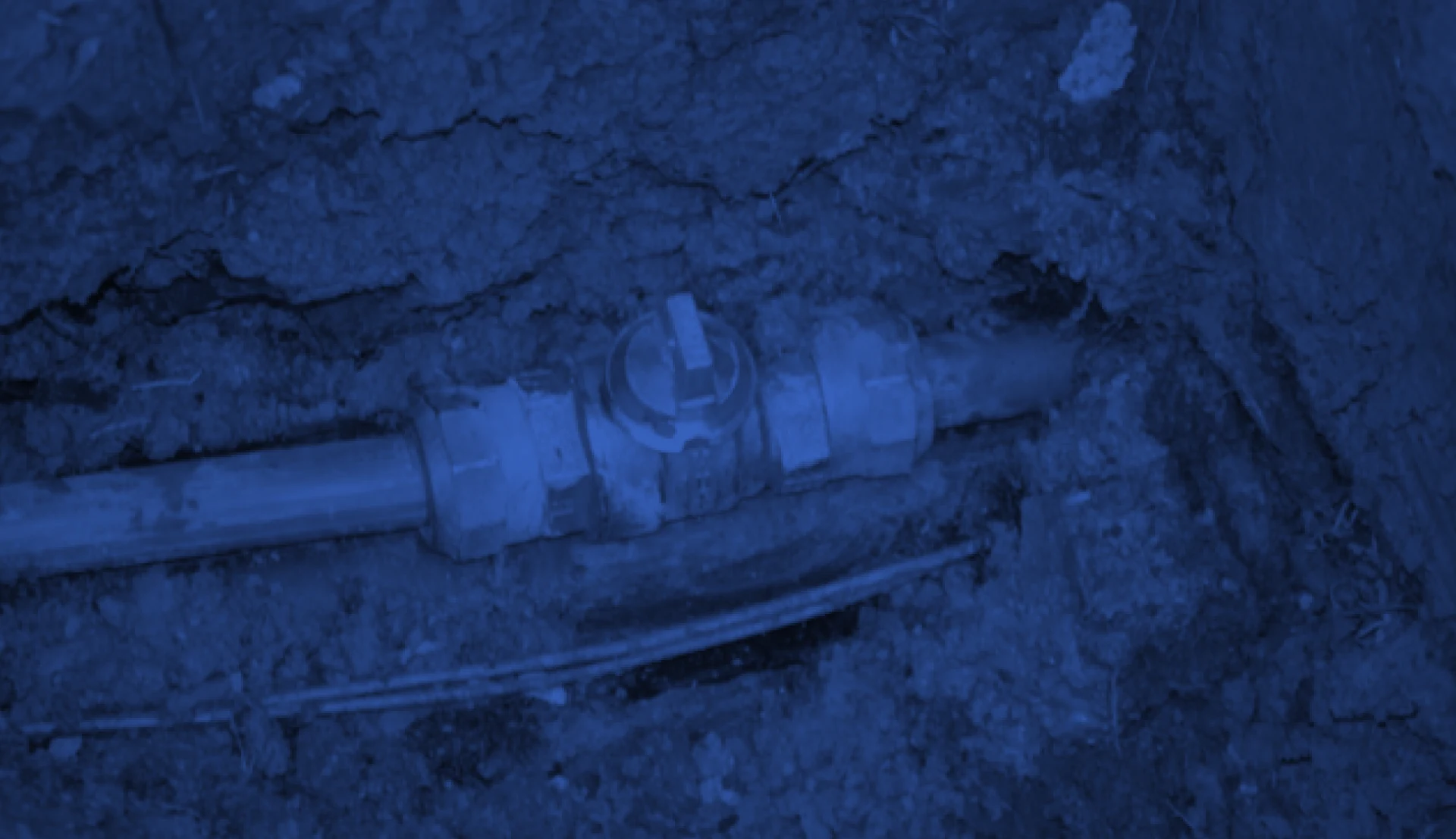 Family owned & Operated
PIPE BURSTING Service
EST. 2006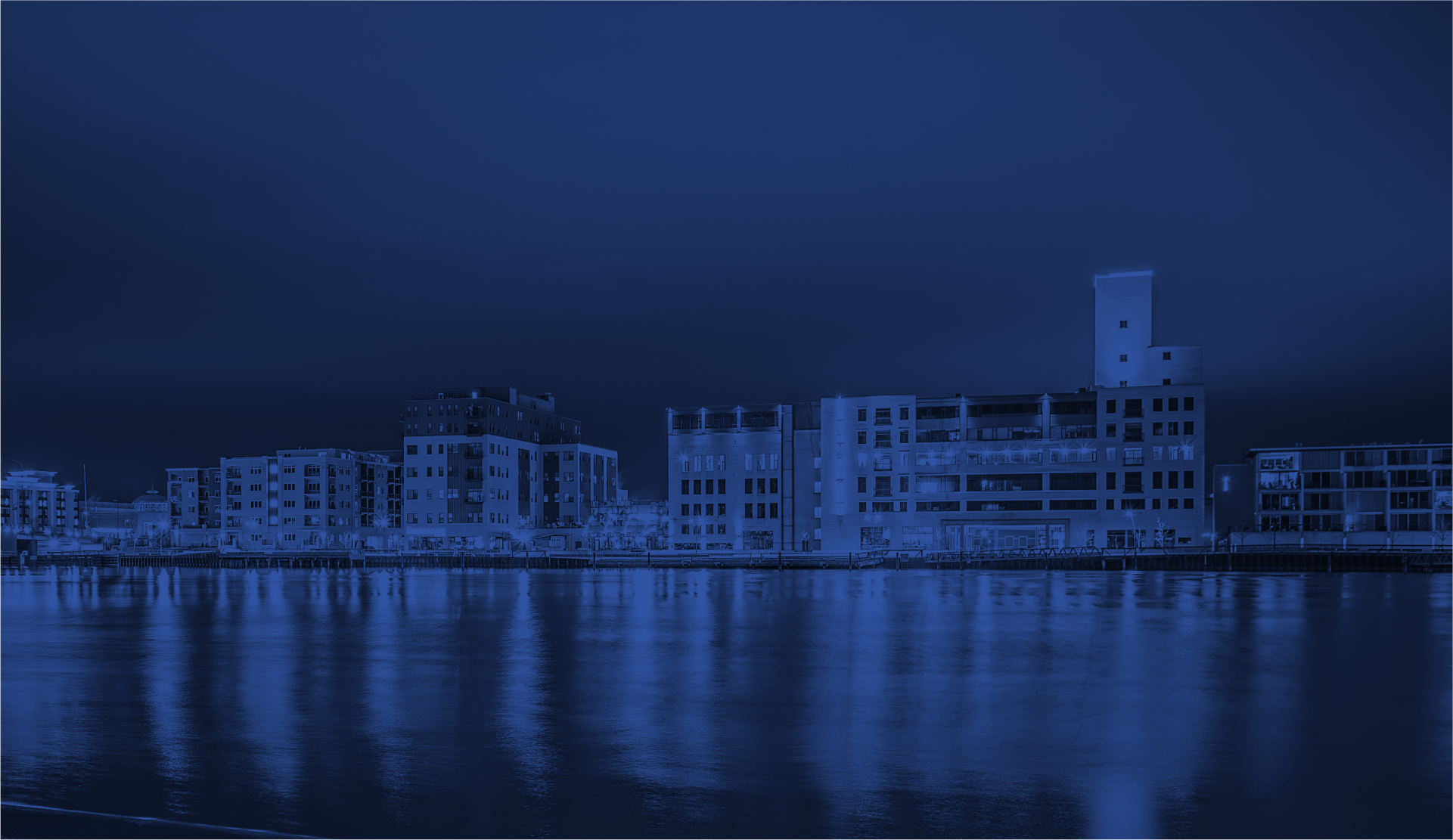 Family owned & Operated
Lead Line Inventory
EST. 2006
Plumbing Services in Green Bay
Our expert team has securely accomplished thousands of water and sanitary projects, serving households throughout Green Bay.
Your Trusted Plumbers in Green Bay, WI
Discovering a reliable plumbing contractor in Green Bay who can offer both swift and dependable services doesn't have to be a challenge. Place your trust in the experienced hands at Van Rite Plumbing, delivering solutions you can rely on, every time.
Get in touch with us at (920) 495-8500 to begin exploring your expert plumbing solutions today. 
Our service areas reach every corner of the Green Bay area, a testament to our commitment to ensuring every local resident and business has access to safe and clean water. Through our tailored solutions, we've carved out a space where quality meets reliability, fostering a community of satisfied clients who have come to regard us as the go-to commercial plumbing experts in the region.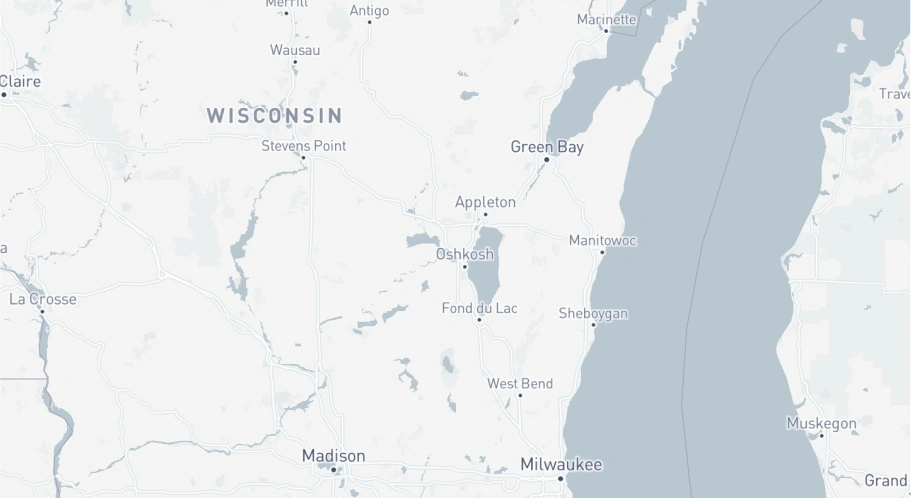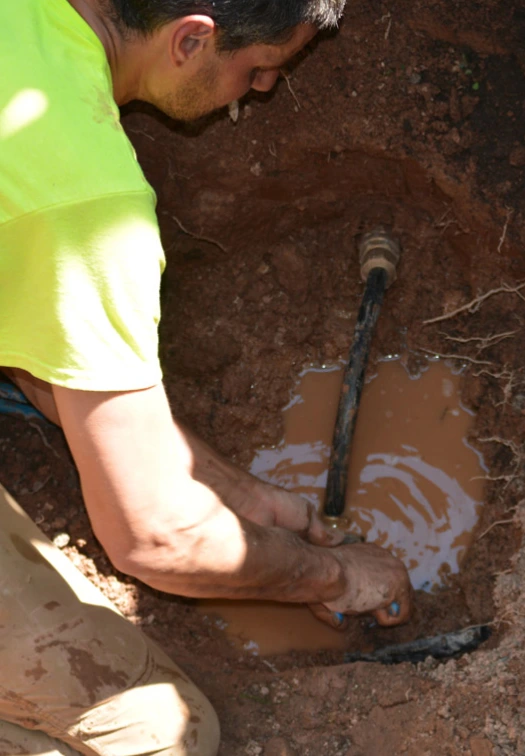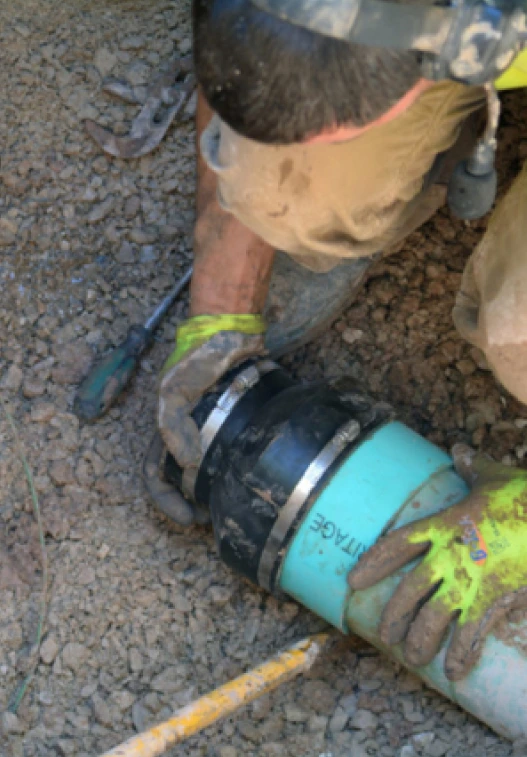 ENSURING PURE WATER IN GREEN BAY
Vanrite Plumbing are the expert plumbers Green Bay residents have trusted for safe drinking water. In a steadfast collaboration with local municipalities, we're at the forefront of the battle against harmful pollutants to keep your water safe and clean. Ensuring a lead-free water system isn't just a service we provide; it's a promise we keep to every home in Green Bay.
Experience the efficiency of our installation process for new water and sanitary services, designed to minimize inconvenience with a one-day completion time-frame. By stringently adhering to local guidelines, employing rigorous safety measures, and fostering seamless collaboration with the city and homeowners, your health remains our topmost priority.
See the difference for yourself in stunning visuals showcasing our transformational lead and galvanized steel pipe replacements across Green Bay 
Call us anytime between 7AM – 4PM.